How to improve the EV charging stations become faster and more efficient
author: DOREXS EMI POWER FILTER
2023-09-19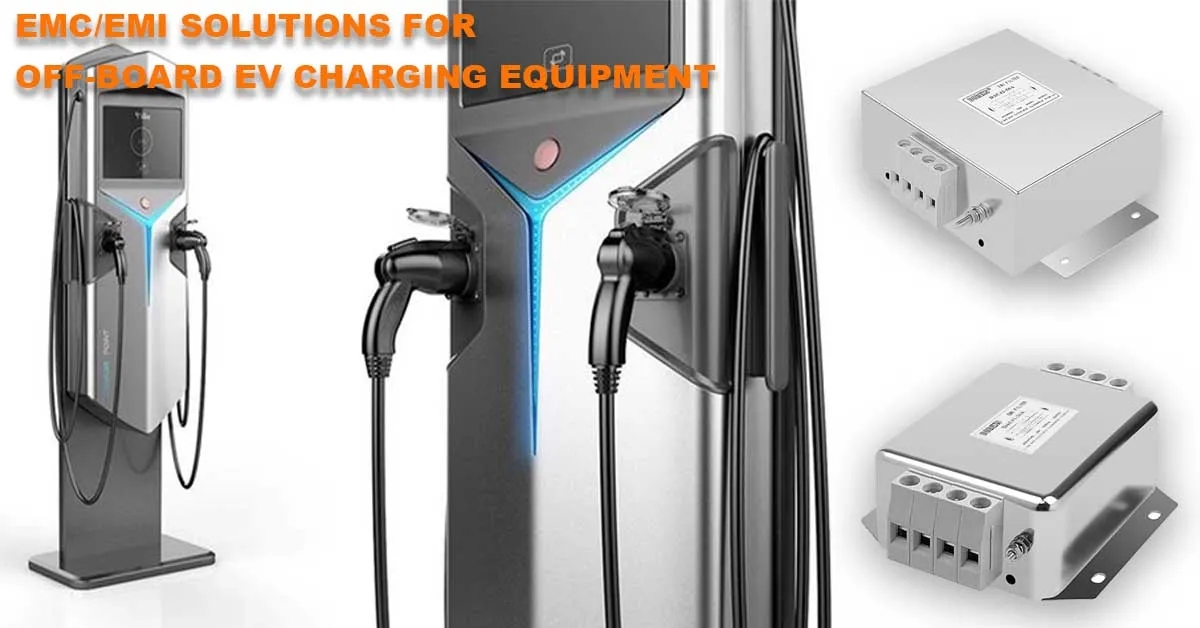 How to improve the EV charging stations become faster and more efficient?
Find the EMI/EMC Solution here in DOREXS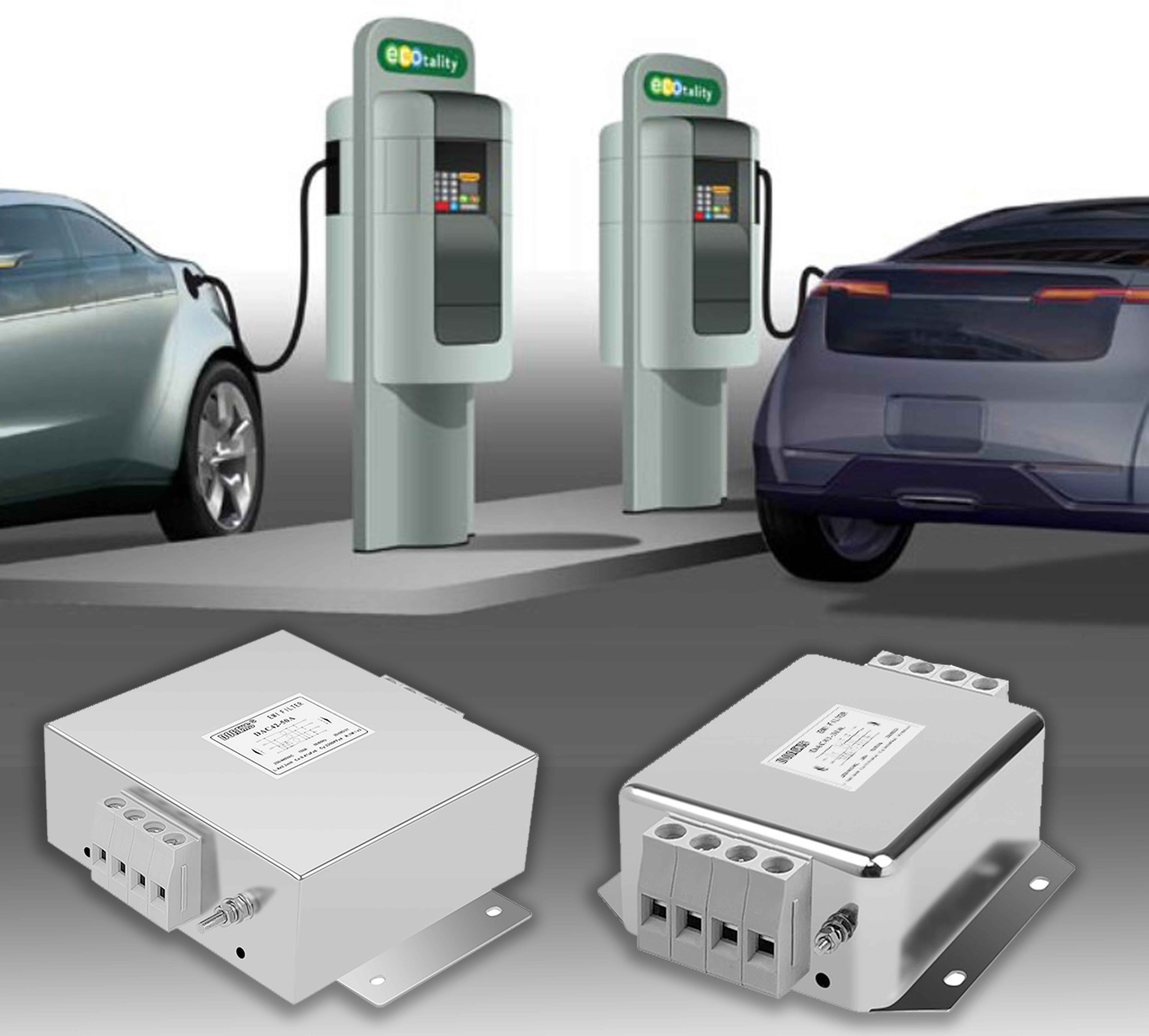 Firstly you need to know.
What is EMI NOISE FILTER?
It is fitted into the circuit of the device and helps in suppressing EMI that can enter the circuit through conduction.
It inhibits the passage of unwanted currents through the conducting wires while allowing the desired current to flow through the circuit.
EMI filters work by blocking out unwanted currents identified by the frequency of the currents.
Since EMI noise is usually at a higher frequency, the filter will block out of the circuit.
EMI filters come with shields to protect the circuits from radiated EMI filters for a power supply is made from passive components and has LC circuits.
The EMI also take care of safety standards and reduce the chances of an electric shock. A mains EMI filter is placed at the power entry.
This helps the device to be protected from EMI that is generated in the device as well as external EMI. 
DOREXS produces mains EMI filters with different ratings to take care of different EMI problems.
High-performance EMC/EMI POWER LINE FILTER for durable and efficient EV charging infrastructure  
The fast adoption of electric vehicles brings with it an increased demand for charging stations. To solve those problem, DOREXS will provide the most professional solutions. New EMC/EMI FILTER from DOREXS are now beding lunched, better fit for growing EMC requirements in this area. 
DOREXS new power line filter can help you to solve the interference problems on the EV charging station.
Which make good performance from Current 15A to 50A. The typical filter attenuation of model DF2 EMC POWER NOISE FILTER is from 1 MHz to 30 MHz. Three phases 440VAC.   
Grounding techniques design can help protect against voltage surges and other sudden changes in electrical current.